Pool Care Has Never Been Easier
We provide professional pool services and repairs!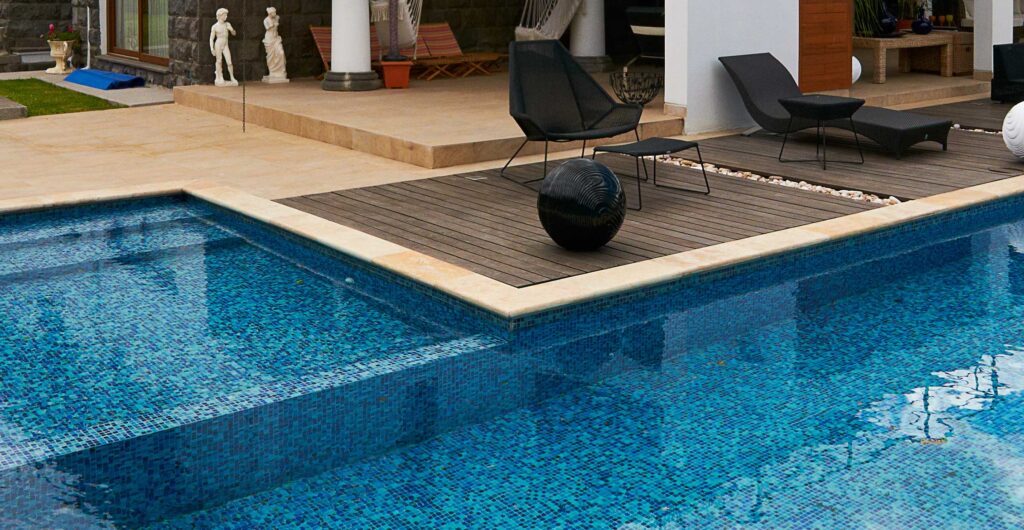 Our pool cleaners in Palm Springs, CA have the training, experience, and tools to take on residential pool cleaning jobs, and we're also equipped to handle commercial pool cleaning assignments.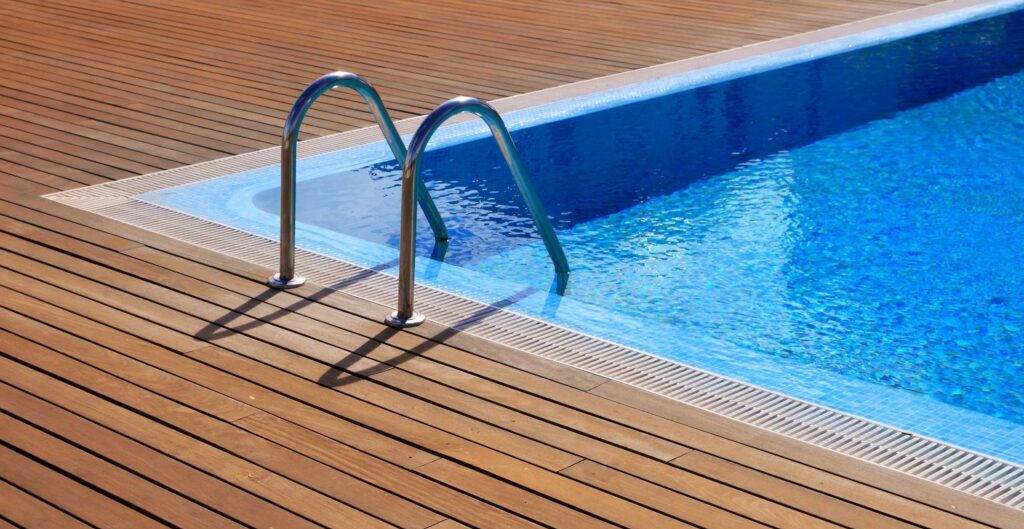 Whether you need a crew to clean your pool at home or you run a resort or waterpark, A Kool Pool Service is here to help. From safety concerns and issues to improving processes and using tools, ensuring high customer satisfaction levels is our priority.
Our commitment to ensuring that we deliver the best possible service is one of the reasons why we continue to invest in our team and tools. We believe in training every member of our team to stay up to date on the best industry practices.
Guaranteed Quality With Our Pool Maintenance And Repair Services
Reliability and quality are two good reasons, but you also need a pool technician that is certified, and can take on any needed repairs and renovations that you may need. Ensuring a clean environment must also be the goal of any pool professional, so why choose one over the other? Keep your pool clean, efficient and safe and serviced by our professionals!
Roberto is our pool guy. So friendly. Even our mean cat loves him. If he can't make it, someone will fill in. If there are any problems with the pool equipment, he fixes them. The best pool service, ever!
I've used A Kool Pool for almost five years now. The cleaning crew is competent and thorough. When my heater, pump and filter were stolen (!), the owner and service guy showed up within an hour to repair and get things up and running again. And recommended and installed replacement elements at a decent price.
Victor is awesome. He is thorough, prompt and always responds to my text messages. He is a great problem solver. Highly recommend.
Are You A Pool Technician Who Wants To Expand His Knowledge?
Our organization is a full-service pool maintenance company. We pride ourselves on providing first-class service and excellent workmanship. We have the knowledge, and experience, to provide expert pool maintenance.
We are now hiring full-time swimming pool cleaners and a full-time route manager. The position includes a Higher bonus after six months of employment,
semi-annual bonus, and many more benefits and privileges.